We offer photography and video production with a strategic approach.
The visual expression has a great impact on the perception of a company and its identity. We ensure that your company appears serious and credible with high-quality business photos, advertising photos, product photos and portrait photos. Your images should tell a story and send the right signals about your business. We can visit your business, go to a given location or invite you into our own photo studio. Afterwards, we professionally process the images, ensuring a cohesive look.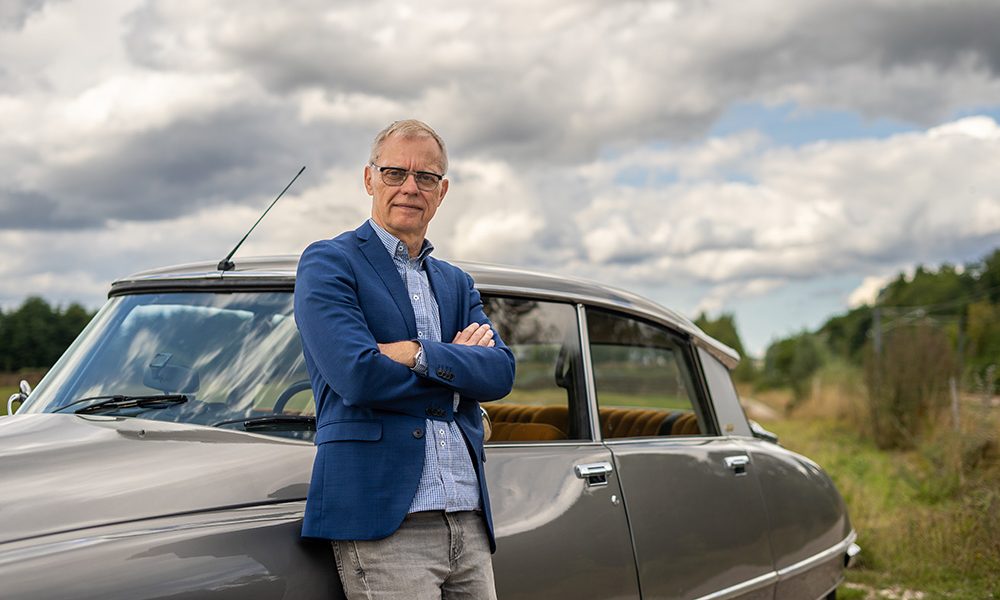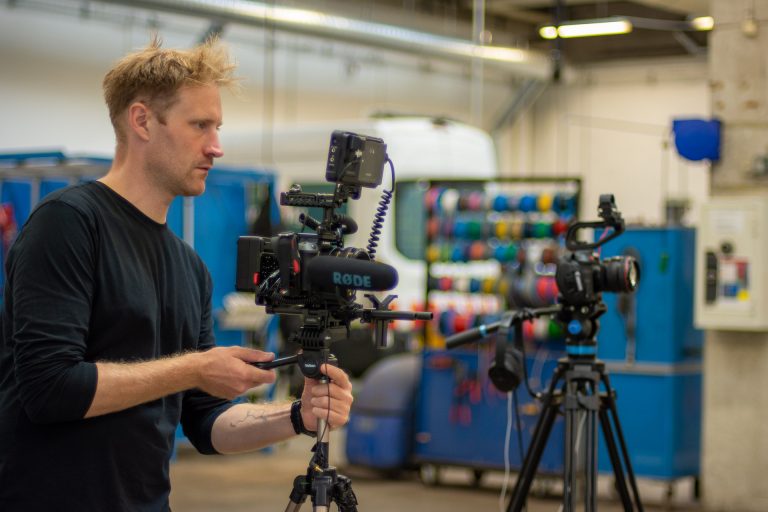 We develop and produce videos for use on various platforms. With a strategic approach, we turn ideas into concepts, ensuring the identity of the company and adapting the message to the audience. We bring the concept to life, so you get a high-quality product you can be proud to show off.
We produce in-store videos for use on displays in retail environments or at trade shows. Vivid in-store videos are an effective tool to capture the customer's attention both visually and aurally, but also to inform and inspire the customer.
Let's have a non-binding talk about how we can help you.