Ideation and production of videos for use on all platforms.
Nothing beats video when it comes to communicating your message effectively to potential customers.
If a product or service needs to be introduced, video can easily explain its benefits and features.
Build credibility by showing real people using and benefiting from your product or solution.
We offer:
Presentation film
Testimonials
Product videos
Greenscreen and studio
Instructional videos
Behind-the-scenes
Drone footage
In-store video
In addition to video, we also offer
photo
.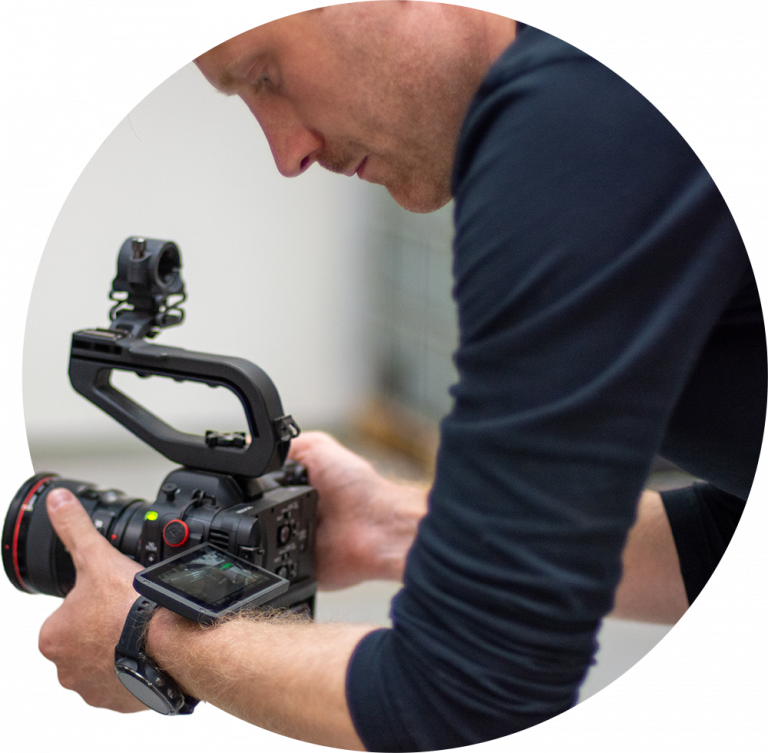 Let's have a non-binding talk about how we can help you.