We empower companies on social media by building familiarity, credibility and a committed audience.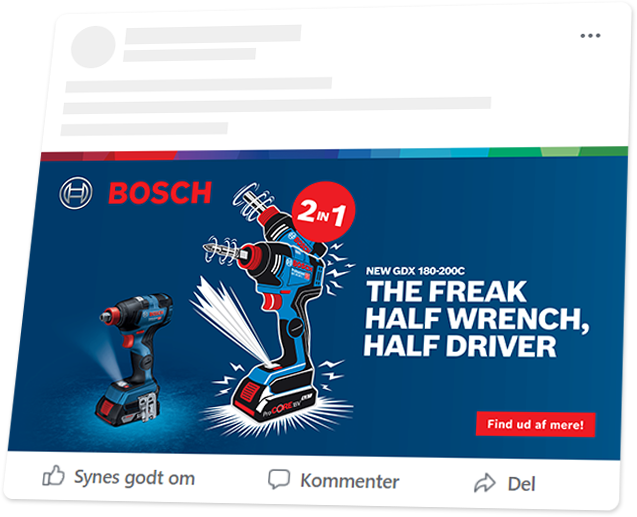 Social media has gradually become a significant part of everyday life for many people, and as a company you want to be present where your target audience is. Social media marketing is a great opportunity to build knowledge of your business, build credibility and engage your target audience.
We make sure you hit your target audience with engaging content that helps your business. Based on an analysis of your company, we develop a clear strategy based on your target audience and your business goals.
To be successful, it's important to have a plan for where, when, why and what you post on your social media. Without a plan, you run the risk of wasting resources on hitting the wrong target audience with content that has no purpose.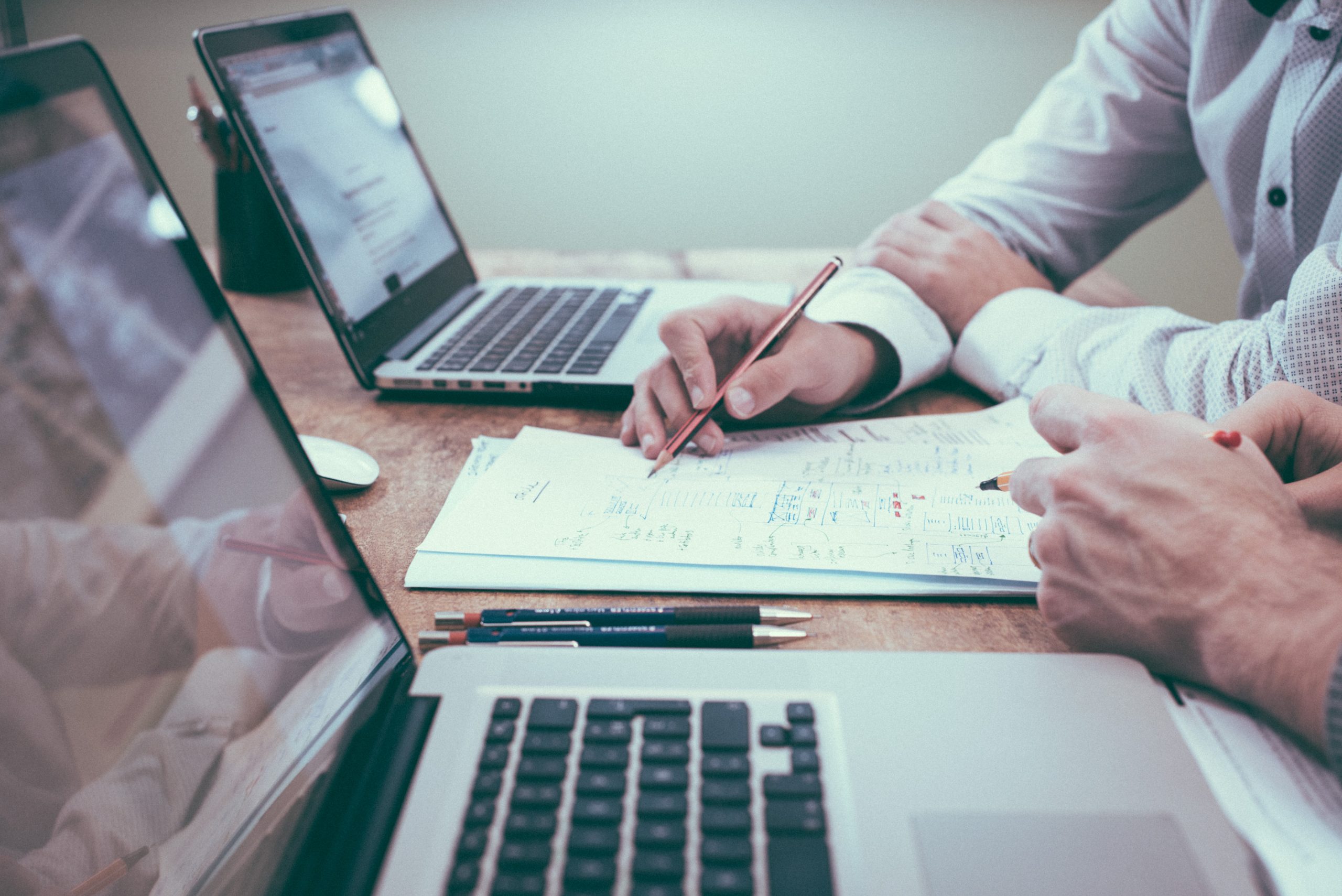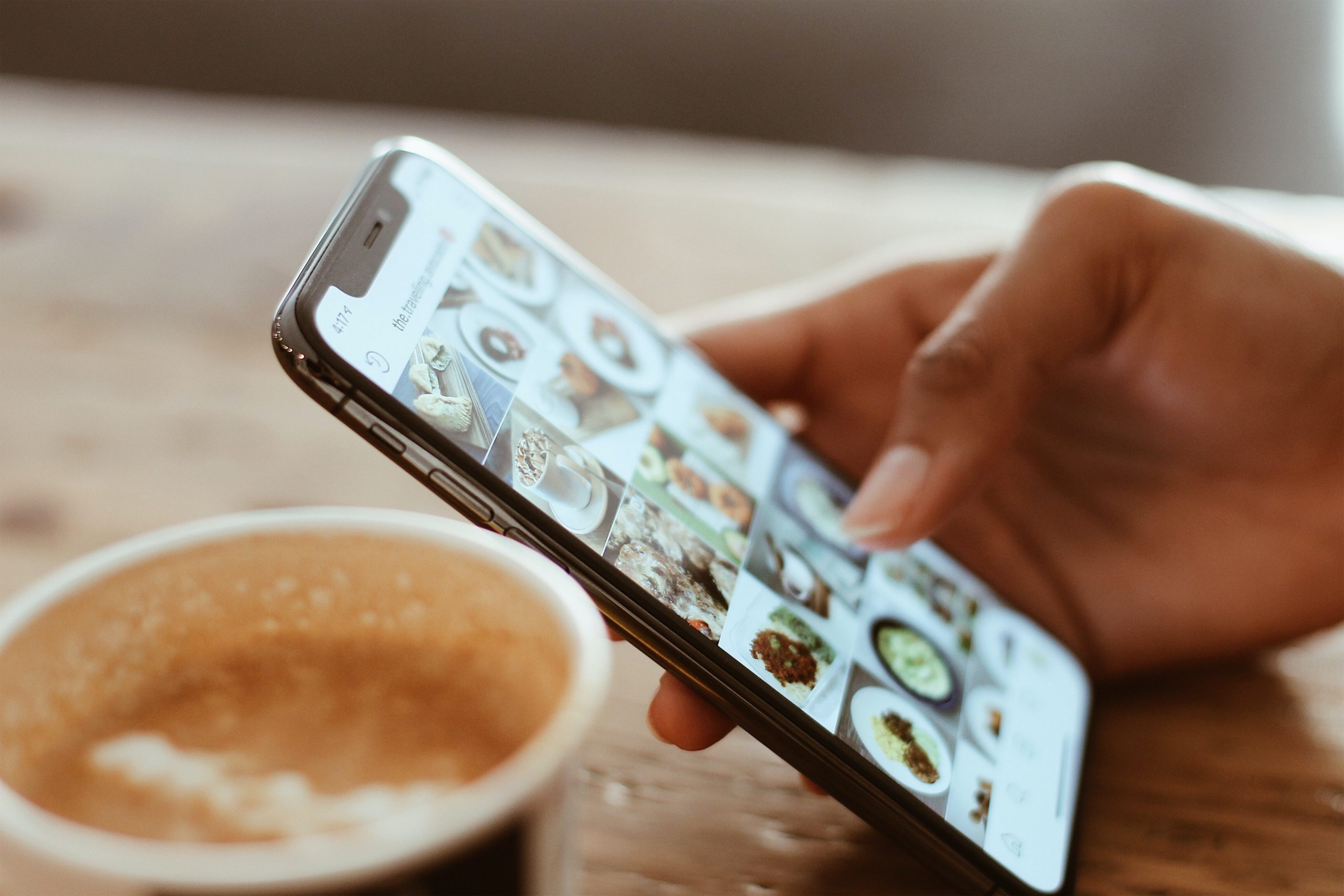 Social media content development
We help plan and create well-engaging content that builds brand awareness and strengthens the credibility of your business.
Content is the basis for all social media interaction. Users want great content that they can interact with.  Therefore, the algorithms are programmed to try to show good content to users that they think users want. This means that valuable and relevant content   is what performs best.
We offer to plan and execute targeted paid social media campaigns. 
By audience, platform and objective, we develop different ads with text, graphics or video. When the campaign is running, based on collected data, we can continuously optimize the ads to be more effective.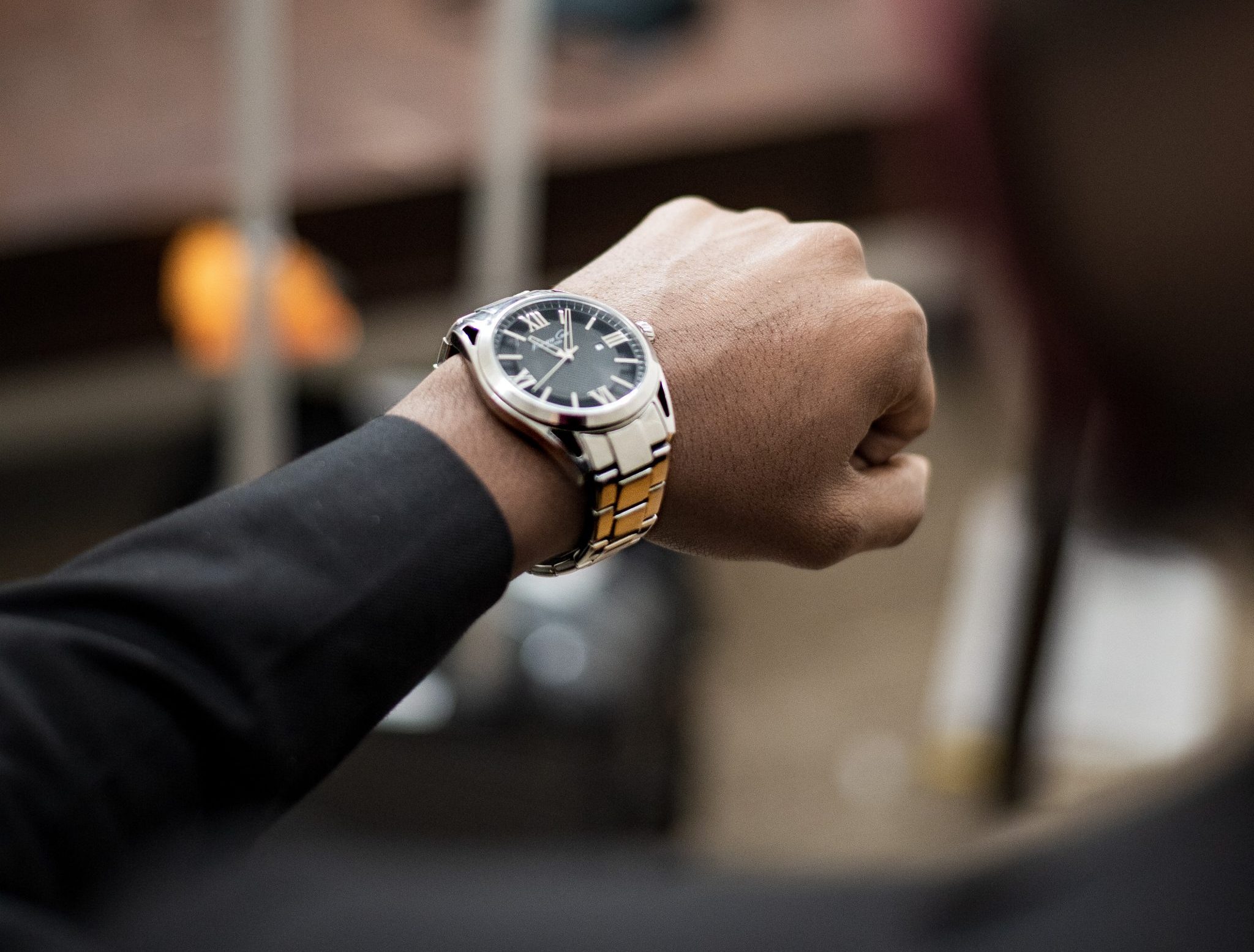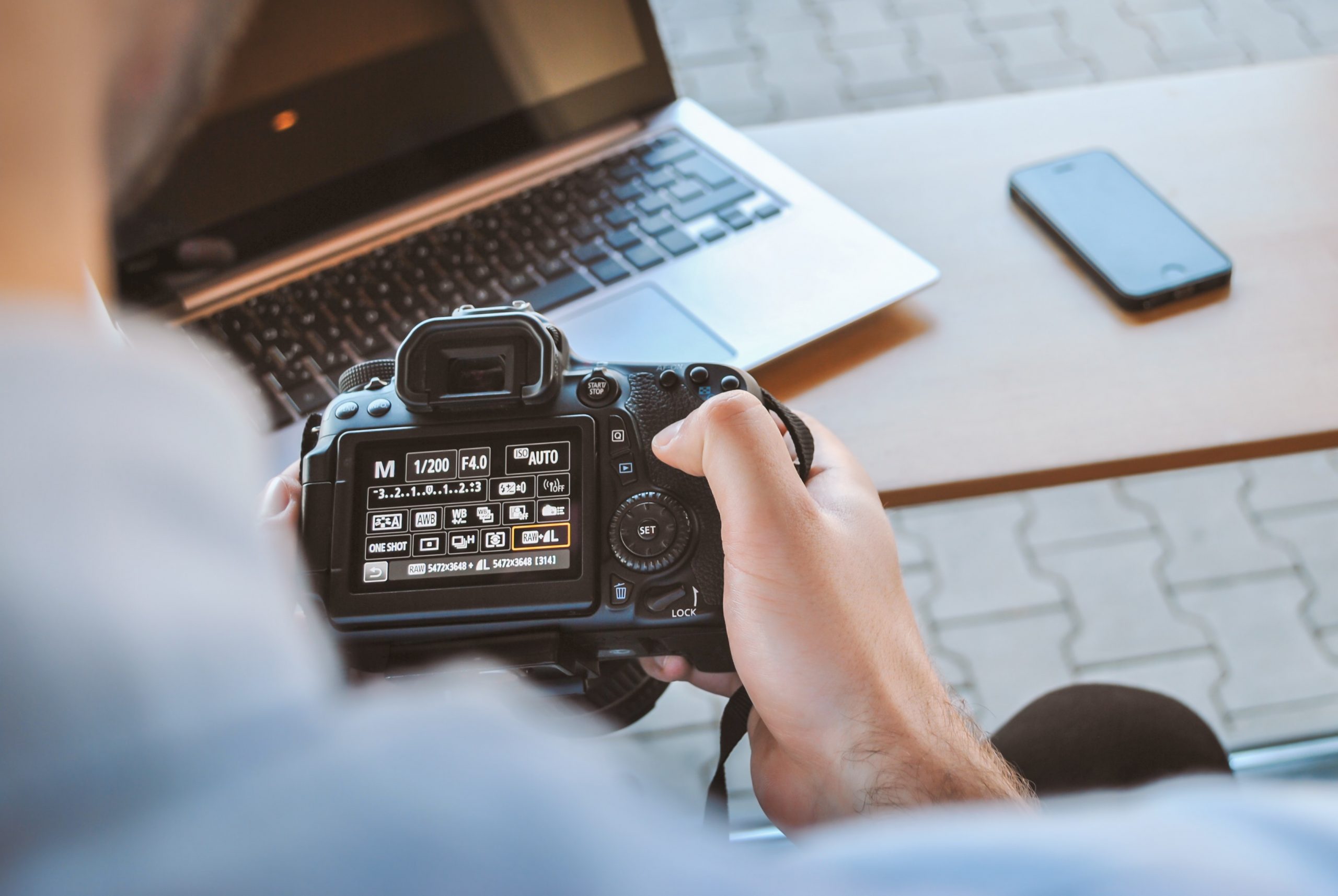 Visual elements have a big impact on the perception of your brand. Therefore, it is important that the visuals in your content match the rest of your brand.
At In House Design, we also offer graphical content that enhances recognizability. For the bigger ideas, we offer photo and video production specifically for social media.
Let's take care of your social media so you can focus on running your business.
We plan ahead by building a content calendar and producing associated content. Then there's always a handle on where, when, and what content to post.
At the same time, we will monitor the platforms and measure what works so that we can continuously adapt strategy and content. In addition, we also offer to monitor and even respond to comments, reviews or direct inquiries. Alternatively, we will notify you if further action is needed.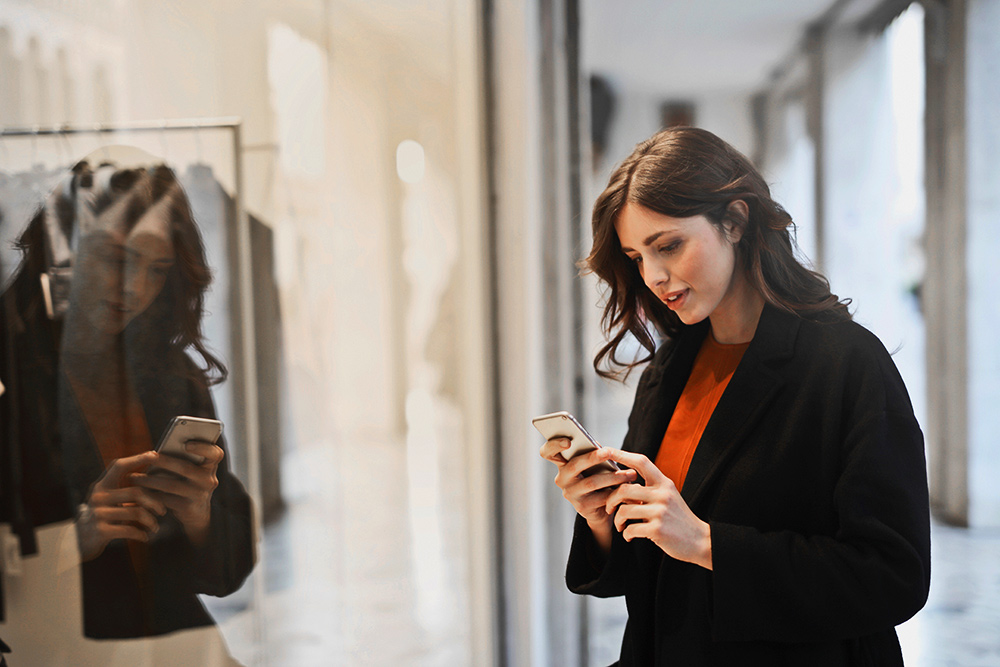 Let's have a non-binding talk about how we can help you.