We provide complete printing and distribution solutions in all formats and editions at competitive prices.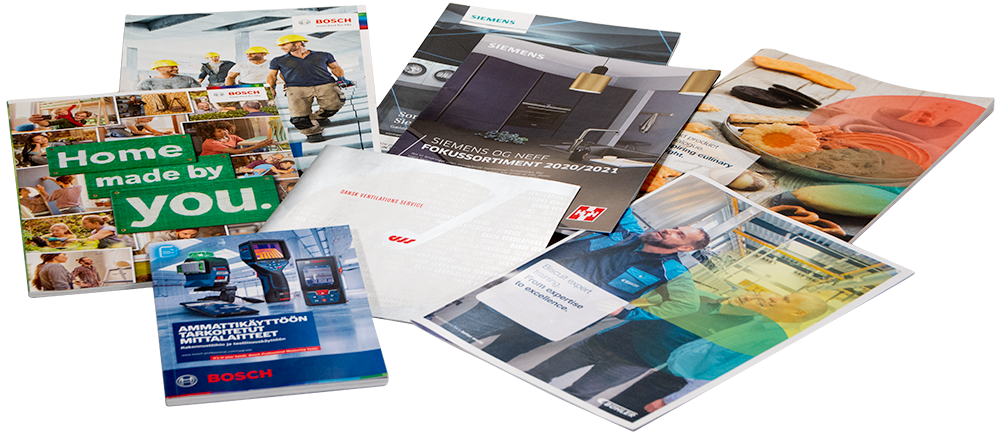 Complete and
complex solutions
We are your loyal partner throughout the process. From the idea phase to execution and distribution. We keep both an overview and a close communication, so we ensure you the best and most effective solution.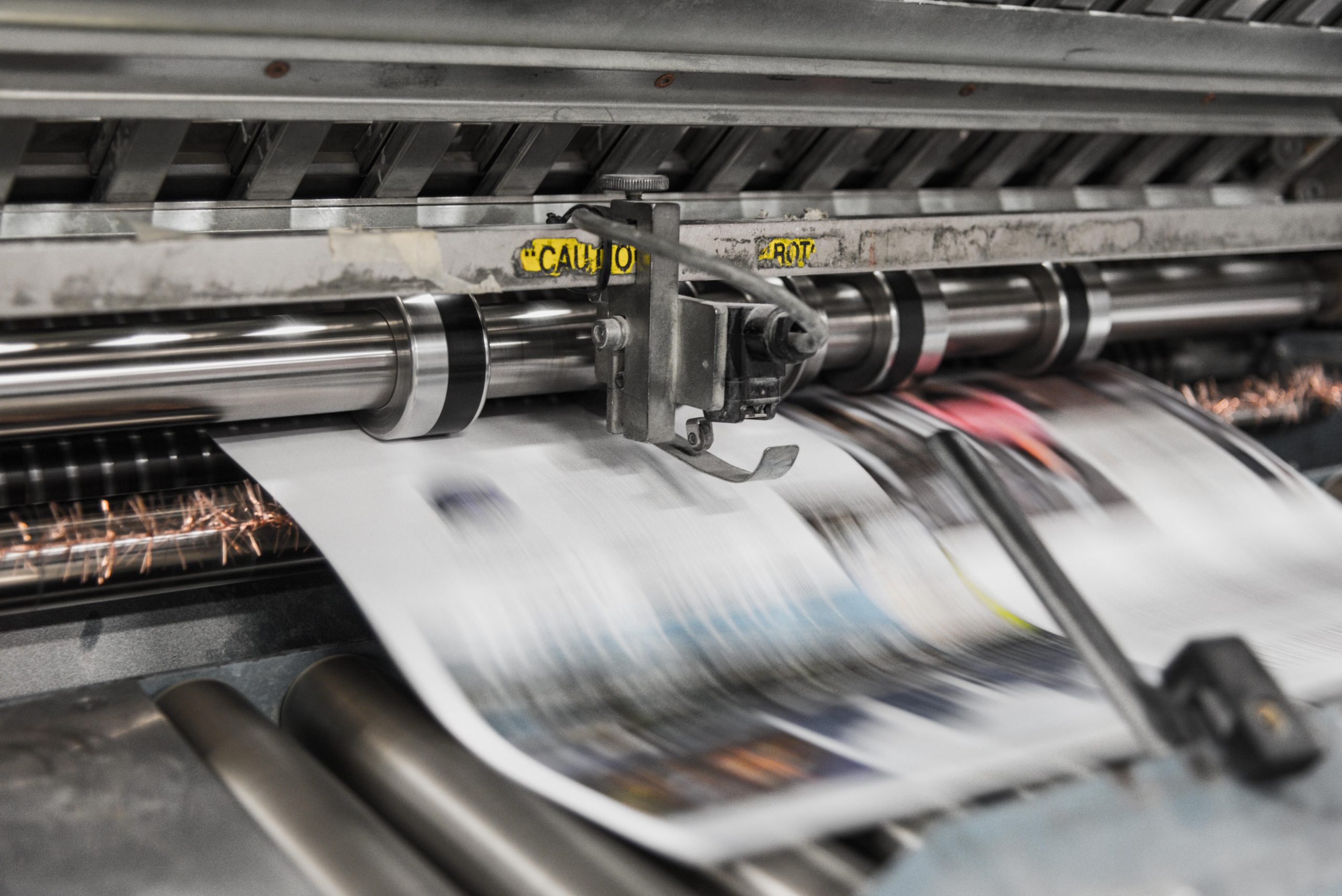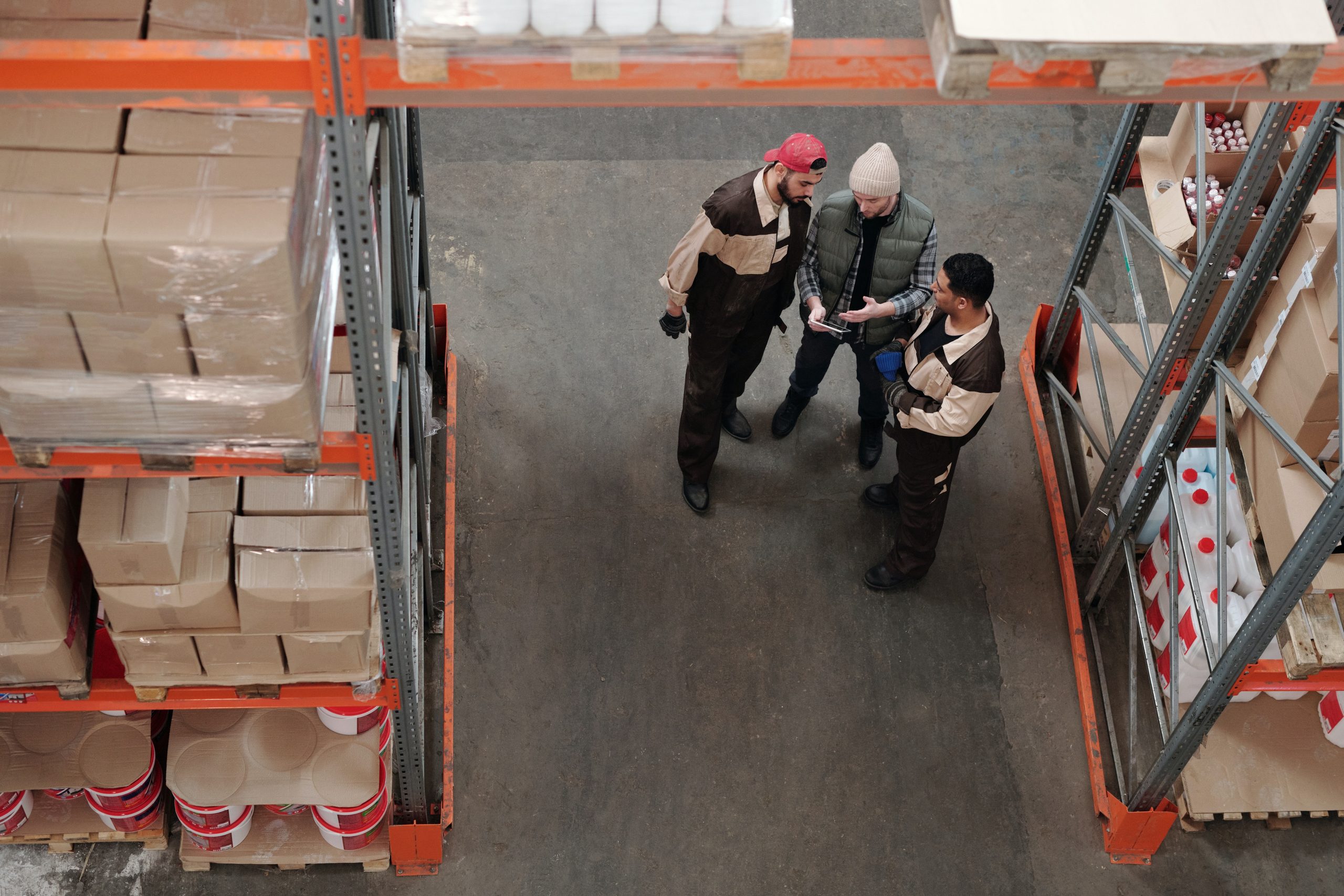 We have highly competitive printing prices thanks to our hand-picked and accredited suppliers around the world. This means we can get you the best prices and the best quality.
We can handle almost anything from small print runs to large complex multinational campaigns with more demanding distribution solutions.
In House's accreditation is your guarantee that the quality is always 100% in order, as we have very skilled and proven suppliers.
We have 29 years of experience designing, producing, sourcing and distributing printed matter for both large and small businesses in Northern Europe.
In House Design mainly uses swan-labelled printers that use environmentally friendly FSC paper, vegetable inks and renewable energy. In addition, paper is recycled, waste is minimized and the amount of chemicals is reduced to an absolute minimum. Small print jobs for local use are printed in our own mini printing works so that the transport emission is minimized.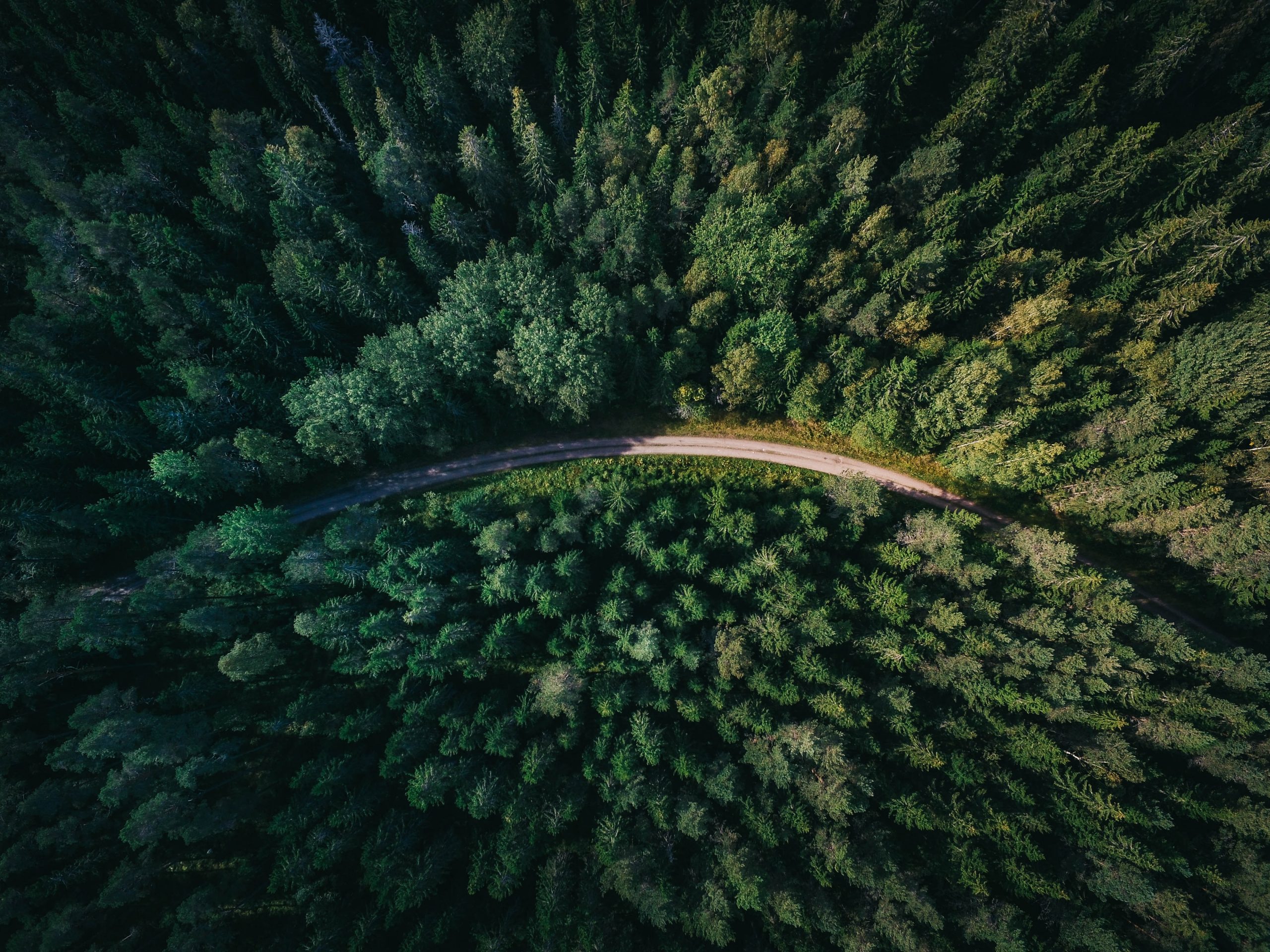 Here you will find our selection of printed matter
Let's have a non-binding talk about how we can help you.